I feel like Supa Hot Fire whenever I open my blog. The phrase "I'm not a rapper" feels like an apt description of how I feel about myself in terms of my online writing when I change it to "I'm not a self-improvement guru".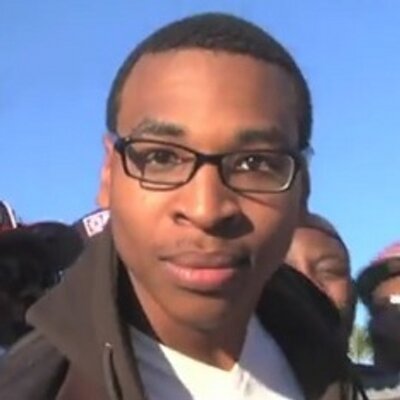 I see all this fluffy self-improvement stuff that I've written, and I'm wondering why I did it. Sure, I'm very interested in self-improvement, but that's not actually my goal. Even if I wanted to be a self-improvement guru, I'd need a very long time, a long track record of verifiable results, and a niche that I could fulfill, among many other things, to succeed in that path.
I don't feel comfortable telling people how to wake up at 5am to work on their dreams. I don't feel comfortable telling people how to eliminate time waste from their lives. I don't do either of those things, and I'm mostly okay with that. To me, self-improvement is important insofar as I am able to do the following.
Achieve my goals
Live as my truest, best self
Walk away from time, money, and energy sucking holes that adversely affect my well being
Those are broad ideas, but the fact of the matter is that I'm not the most efficient, effective, talented, or logical individual, nor do I really care enough to be.
Change is coming on this blog. I'm not exactly sure what it will look like, but it's on the way.